A professional real estate videographer can elevate your property listings with visually stunning walkthroughs and drone videos. To help you find the right videographer, we've compiled a list of important questions to ask when making your decision.
What is your experience in real estate videography?
Real estate videography requires specific skills, such as capturing smooth walking shots using a handheld gimbal. Ensure the videographer has experience with properties like yours, and ask to see examples of their work to evaluate their style.
What kind of equipment do you use?
The right equipment is crucial for creating high-quality videos. Ask if they use a camera with a full-frame sensor, either mirrorless or DSLR, and a wide-angle lens. A motorized gimbal is recommended for producing smooth walkthrough videos.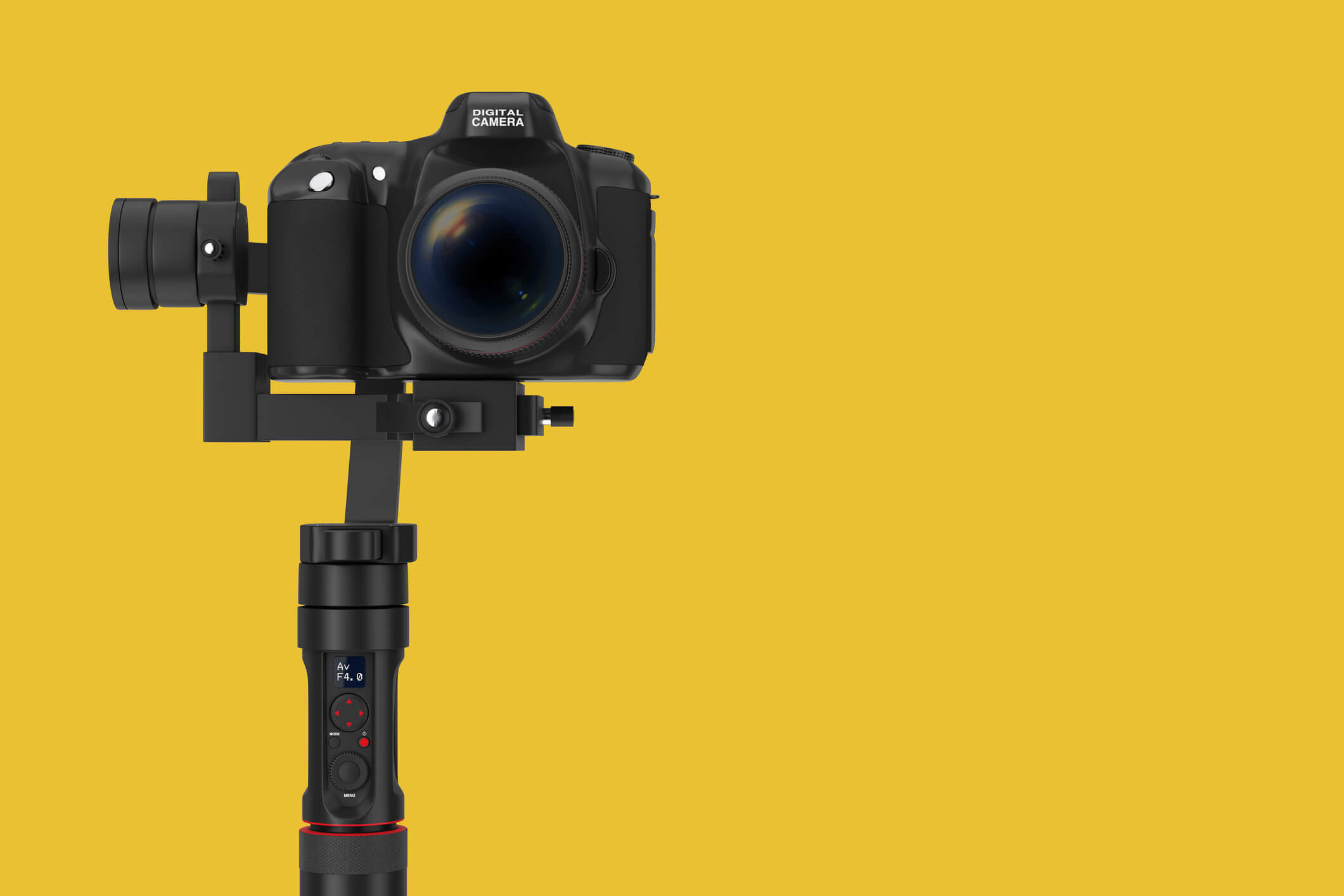 What is your turnaround time?
In the fast-paced world of real estate, a quick turnaround is essential. Ideally, the videographer should provide the finished product within 24 hours, allowing you to get your property listed and sold as quickly as possible.
How does your pricing work?
Pricing should be based on a fixed rate for the property, and always request a quote that includes editing, post-production, and full ownership of the video files. For more information on real estate video pricing, please click here.
Do you have a drone?
Aerial footage adds a cinematic quality to your videos, showcasing the property's yard and neighborhood. Make sure the videographer has a drone and the skills to capture stunning aerial shots.
Can you provide testimonials or references?
Look for public reviews on major platforms like Google or Facebook to gauge the videographer's reputation and the satisfaction of their previous clients.
Can I customize your services to fit my needs?
Every property is unique, and the videographer should be able to adapt their services to meet your specific requirements. Options might include having an agent on camera introducing the property or giving a full tour, capturing neighborhood or amenity footage, and creating shorter videos for social media platforms like Instagram Reels and TikTok.
To simplify your search for a talented real estate videographer near you, visit HomeJab.com. Our easy-to-use platform allows you to build your photography package and schedule your shoot in seconds. Click here to start showcasing your properties with stunning visuals today.